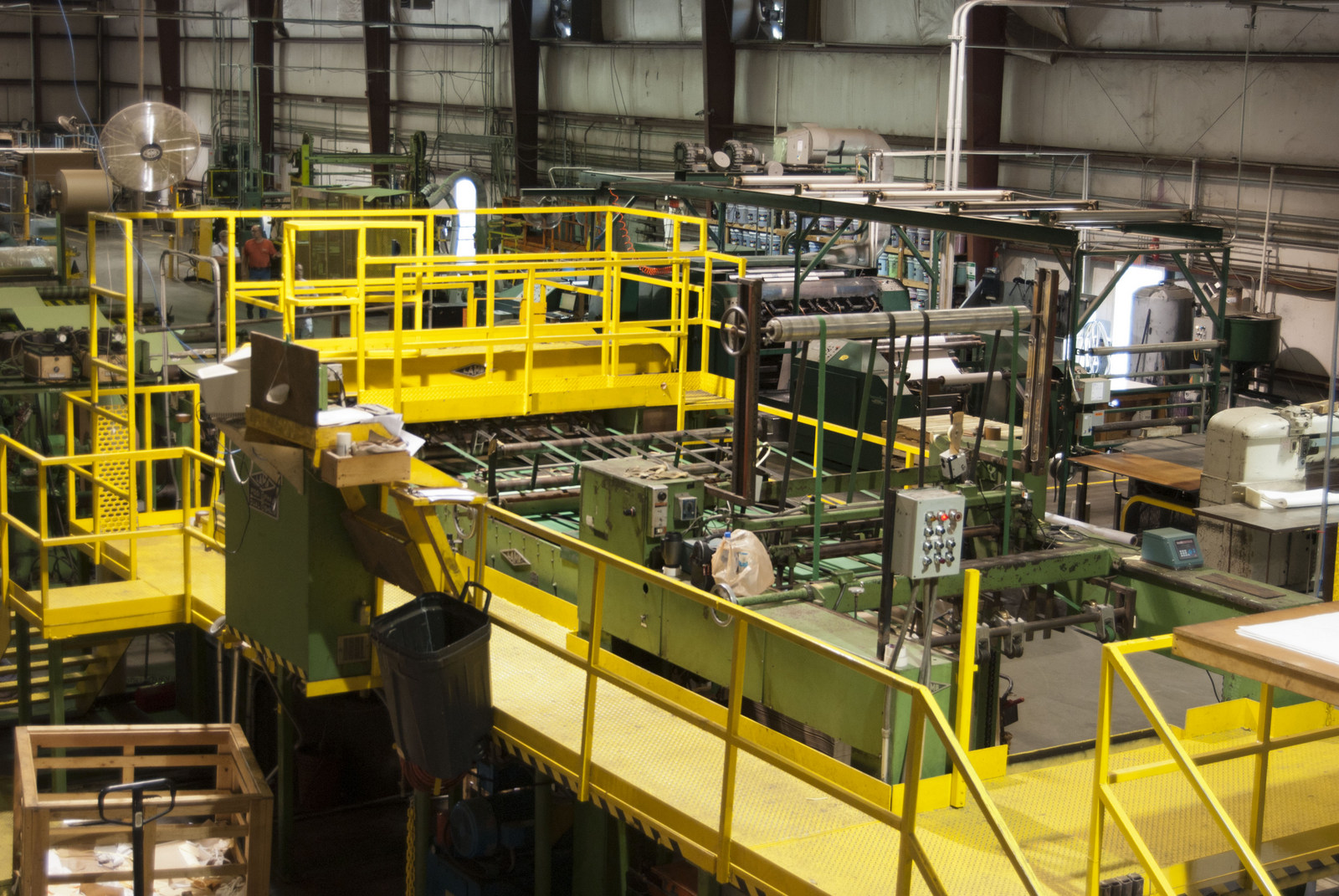 A few weeks ago we talked about 4 popular printing methods, and you likely came away convinced that "flexo" is the way to go. The quick-drying wide range of inks, potential for high productivity, durable plates, possibility of multiple colors, ability to print on a wide range of materials and overall probability of exceptional quality are very appealing.
Next step: Choosing the right flexographic printing company to get your job done. So how to choose? This list of important points to consider should help you make an educated decision.
Size
How big is your print job? Is your prospective printer equipped to handle large volume runs as well as large in scale, if necessary?
Productivity
Be sure to ask the company what the turnaround time will be for your specific job. Does it meet your deadlines?
Paper
Some customers provide their own paper, and some need for the printing company to supply. Does your prospective company source its own paper?
Colors
Don't assume that every company can print logos in multiple colors. Ensure that the printer you are considering for the job is able to print your company's information correctly, maintaining the integrity of the actual logo.
Quality Control
What safeguards are in place to ensure the highest quality standards are maintained? You need to feel confident that every piece in production will be inspected, color monitored, and if need be, corrected.
Company Reputation
Brand owners should select a print manufacturer with a team of professionals who will be with you every step of the way, helping you effectively bring your marketing ideas to life while adhering to your desired budget. Do your homework to find out what others are saying about your prospective printing company!
At Oren, we offer 3 color flexographic printing services to accommodate most jobs, large or small. Our video inspection gives you (and us!) peace of mind, as every piece is automatically inspected, color monitored and corrected. We help entrepreneurs see what's possible with paper, develop innovative alternatives for product parts to make them more green and economical, and collaborate with project engineers to help them execute ideas.
Can you think of ways in which our flexographic printing services could help your company better establish its brand? We would love to help you brainstorm some ideas.