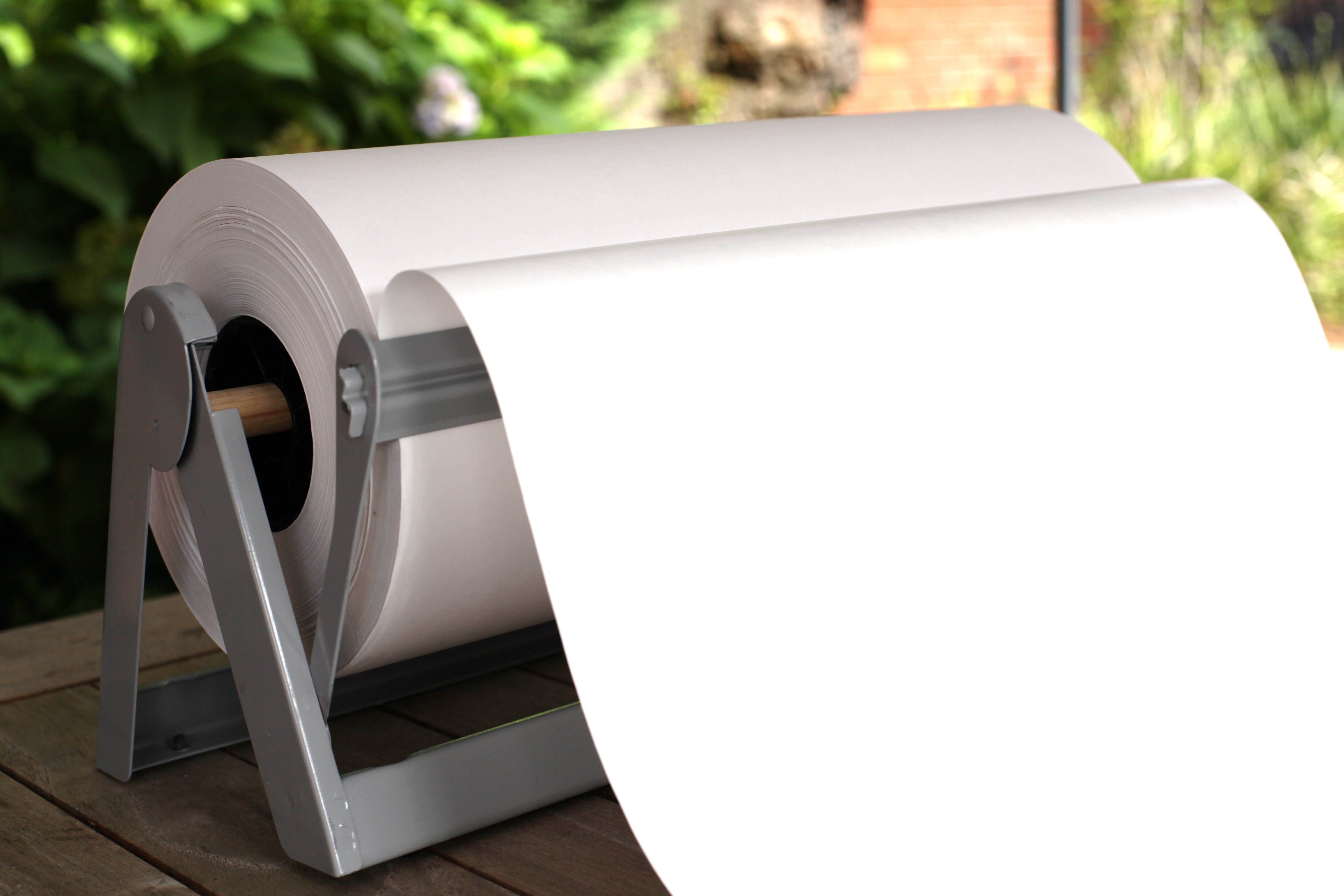 Butchers, deli owners and hunters all have something in common. They share the desire to preserve meat in impeccable condition for consumption in the future. Butchers and hunters often need to store their meat for a later date. Regular freezer paper can preserve meat for a long period of time and prevent against freezer burn.
Which grade is right for you?
At Oren, we offer three grades of white freezer paper to fit your needs.
Our first grade, economy, provides a shelf life for meat of three to six months.
Our second freezer paper grade, standard, provides a shelf life of six to nine months.
Our third grade, premium provides a shelf life of nine to 12 months.
We offer 15, 18 or 24 inch rolls of freezer paper and can cut any custom size width for your needs.
How can it be used?
Hunters often use freezer paper to store deer meat or other wild game, but freezer paper has many other uses. Poultry, pork, sausages and beef can all be preserved with freezer paper. While protecting meat from moisture, it can also be written on or labeled to identify the type of meat, the cut or the date it was preserved.
For hunting season, we offer custom camo printed freezer paper to help you distinguish meat from different seasons and trips. Also, ordering your freezer paper in bulk is one easy way to save money and have enough paper to store your meat for all seasons.
Are you sure you're ready for hunting season? Take a look at our hunting season checklist and make sure you're prepared! Give us a call if you're interested in finding out more about quality freezer paper to help properly preserve your game and other meats this season.