There are certain things that come around every year to mark the change of seasons: the air is a little crisper, the day is a little shorter, and once green patches of grass are covered in rows of orange ripe pumpkins. This time of year also means, ghouls, ghosts and witches gracing the walls and windows of every home and business in the neighborhood.
Halloween decorating can be a lot of fun, whether you're going for the cute options like smiling bats, or the truly scary and grotesque. Of course, purchasing all of your favorite decorations can cost a fortune. But there's alternative and simple do-it-yourself option that makes decorating easy and affordable for even the self-proclaimed non-creative type.
Have fun with DIY Halloween decorations!
Have you ever considered making your own Halloween decorations using simple and inexpensive materials like kraft paper, scissors, pipe cleaners, and glue?
Perfect for children, creating your own Halloween decorations can be an awesome weekend project that they will love to be a part of. Even if children don't help decorate, you can bet there are going to be a bunch of kids coming to your house on October 31st. So why not make your front door and porch a spooky destination without breaking the bank?
Here are some eye-catching, easy Halloween decoration ideas you can make using black kraft paper and other common items you either already have or are inexpensive to get: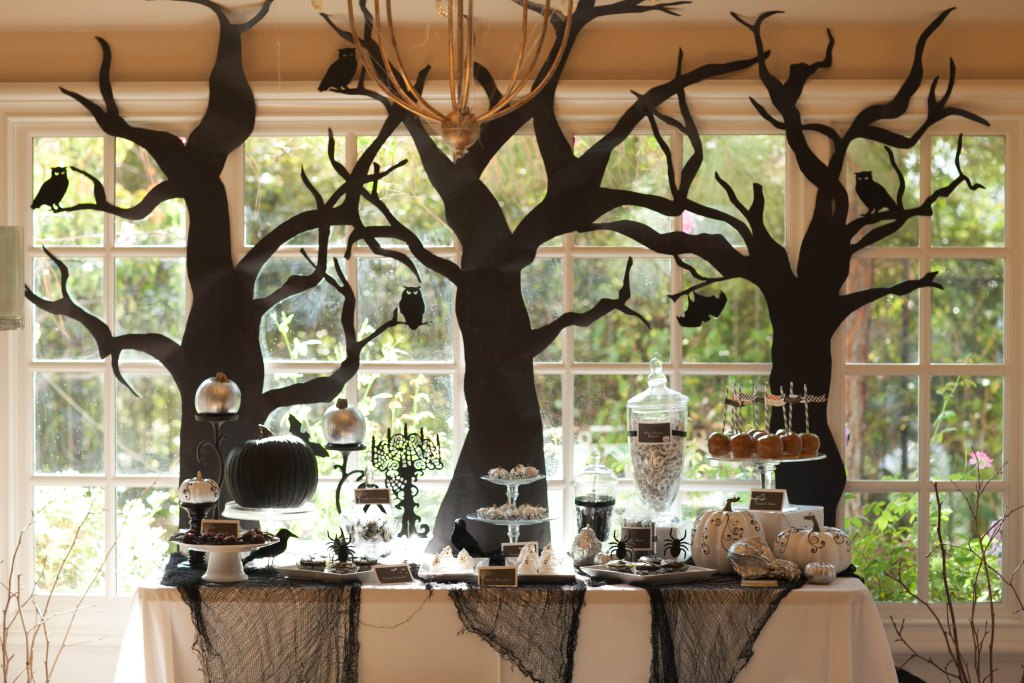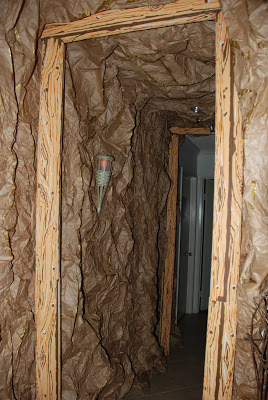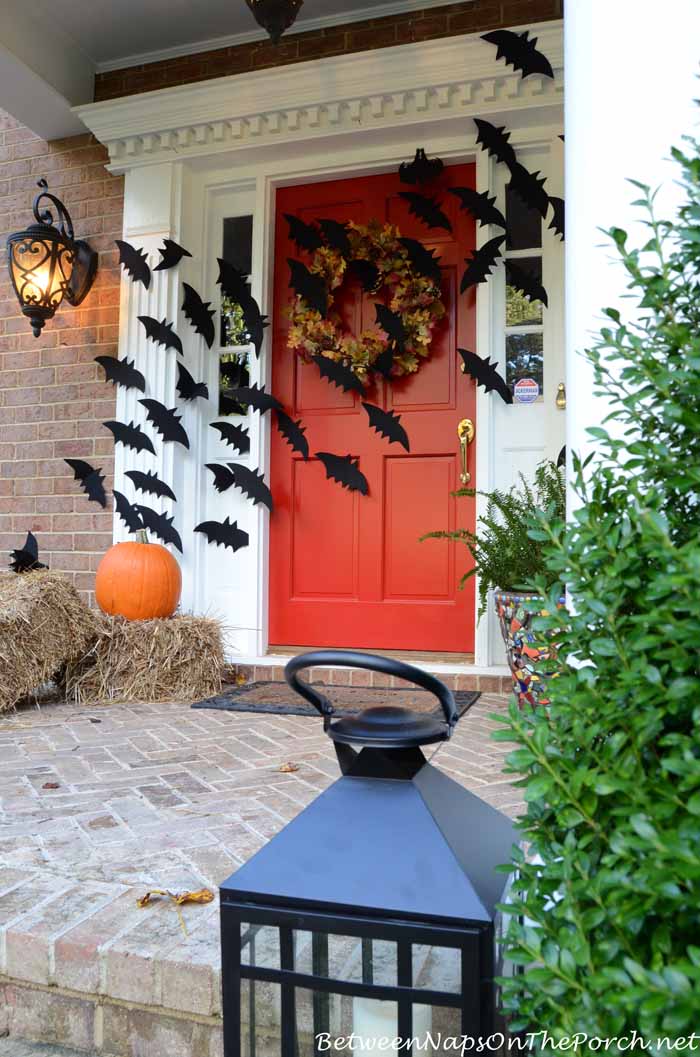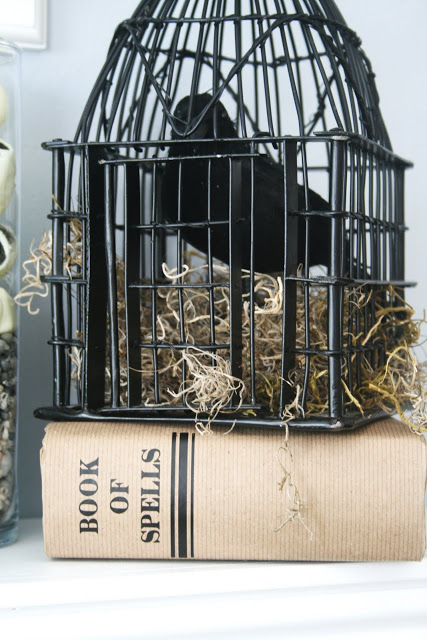 There are endless ideas out there to design the perfect Halloween decorations. So go have some fun this season creating your own creepy, memorable, and affordable crafts. If you are looking for kraft paper visit our Amazon store today.