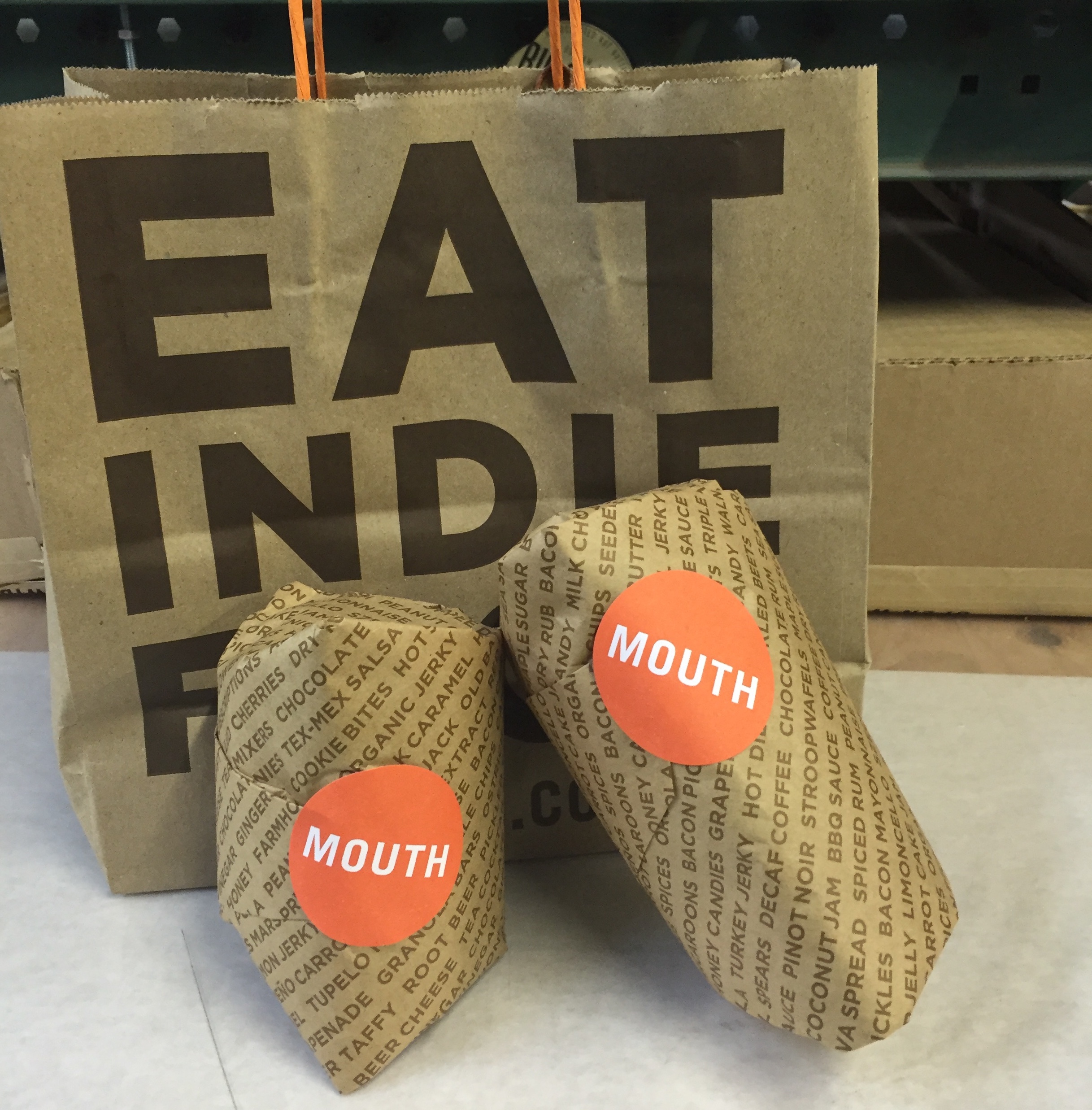 There's no denying that Americans are busy people. With a smartphone in our pocket, we sometimes need to come up with creative reasons and opportunities to simply sit down for a few minutes.
It makes perfect sense, then, that millions of Americans eat on the run every day. So, what does this massive take-out culture mean for restaurants' branding efforts?
New players are entering the game
For fast food restaurants, local delis, and food trucks, this on-the-go dynamic is business as usual. But many traditional dine-in restaurants have also realized the importance of offering a to-go option for customers who want a good meal fast that they can bring wherever their busy life takes them.
That means that more restaurants than ever before are sending food out the door, losing the opportunity to impress those who once dined in with exceptional service, the ambiance of their décor, and the myriad of branding and marketing messages that they are accustomed to. Instead, these same customers often leave with plain white bags or flat Styrofoam containers.
Is there a better option for to-go orders?
In our recent article, we identify missed branding opportunities when it comes to food service packaging and offer alternative options to better promote your brand through custom paper packaging. Find out the major benefits of custom branded paper for takeout bags, sandwich wrap and more in our full article below.