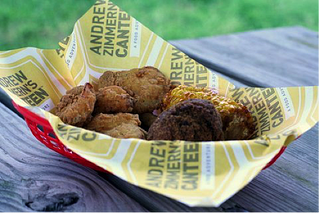 Whether you're marketing your own restaurant, or helping your clients do so, what kinds of ideas come to mind?
Ads in the local paper?

Direct mail to prospects in the area?

A radio or TV ad?

Different options for showing up in local search and dining apps?
These ideas can all serve a purpose for promoting a restaurant, but they also come with a set of drawbacks. For example, each of these marketing avenues can be costly, forgettable, and only last for a limited time.
Costly: On their own, at least some of the tactics listed above are fairly inexpensive.
Forgettable: Why are some of these traditional marketing techniques so forgettable? Just think about how you handle junk mail, ads on the radio or TV, or ads in print: It's not uncommon to ignore them.
Temporary:Unless affording a radio, TV, or display ad long-term is in the budget, it's going to disappear within a few days or weeks at most.
What's a restaurant marketing method that's inexpensive, long-lasting, and hard to ignore?
Printed butcher paper.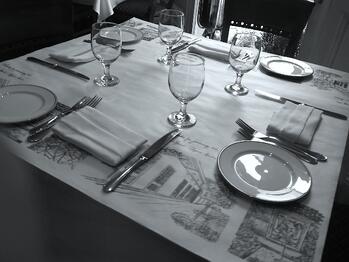 Consider this: how often do you or your clients use a sheet of butcher paper in the course of the day to wrap a sandwich, line a basket, line a tray, cover a table or wrap up some meat for storage? Maybe a hundred? More?
Find out how printed butcher paper stacks up against other marketing tools when it comes to expense, impact, and lasting value in our full article.
If you'd like to look a little further into printed butcher paper and what it can do for your restaurant or your marketing clients, download our guide, or contact us with any questions.