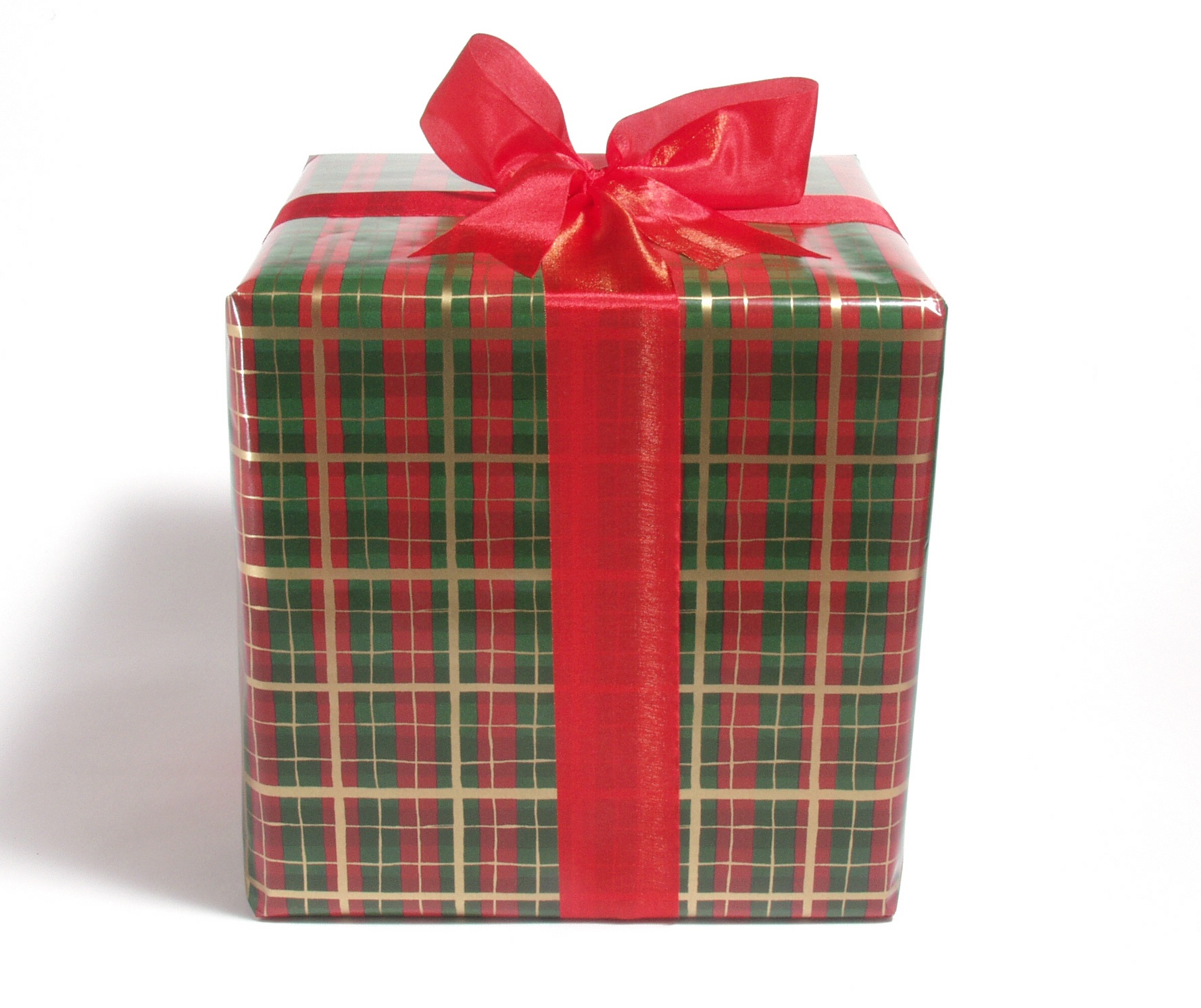 With the holiday season upon us, you probably already have a list of gifts in the works for all the special people in your life. You're not going to put just anything in the box either. It's going to be a thoughtful gift, reflecting your appreciation for the business, friend or family member you're giving it to.
It's also a great time to send "thank you" gifts to loyal customers, suppliers, and distributors who have helped your business throughout the year. A thoughtful surprise gift can do wonders to deepen your business relationship and keep your company top-of-mind for the start of the coming year.
That being the case, don't lessen the effect by cutting corners on the presentation!
Step One: Find the right box
The box you choose to hold gifts says a lot. Is it large or small? Is it sturdy and built to last, or just for one-time use? Is it safe for shipping? The box should be the right size and durability to protect the gift inside. It shouldn't have any holes, tears, or other imperfections that could weaken it or make it look bad.
If you're hand-delivering your gift, a lighter-weight box will suffice as long as it's protected during travel. If there's any chance it's going to be crowded in your car or easily dropped, you'll probably want to settle on a box that's designed for that much wear and tear.
Step Two: Consider what's going in the box
As noted above, gift giving can forge a connection – both personally and professionally. And as illustrated in the infamous Saturday Night Live skit about a box, finding the perfect holiday gift can't be overlooked. So, give the gift some thought and make sure it strikes the perfect balance for the person receiving it, whether it's thoughtful, personalized, funny, or practical.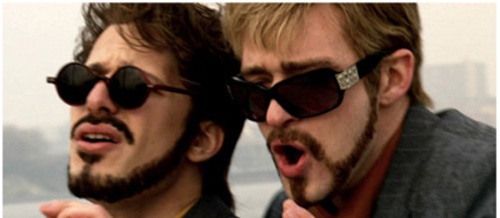 As a business, there's nothing wrong with going with some sort of branded promotional item, just consider also including a non-branded gift. This could be anything that is functional or helpful - something your customer or partner is going to use and appreciate going forward.
For non-business gifts, an extra level of personalized thought and attention is important. Don't just buy all your friends the same ugly sweater. People appreciate a gift picked out just for them.
Step Three: Don't forget to wrap the box
There's one more item to consider that will improve the presentation of the gift and will make opening it even more memorable: the perfect wrapping paper.
For gifts from a business, one of the best options you can consider is custom printed Kraft paper with your logo, a branding message, or perhaps holiday greetings from the company. Even though the wrapping paper is eventually discarded in order to get to the gift, that extra touchpoint connecting you and your brand to this special experience can go a long way.
Even if you don't have a custom printed message on your paper order, colored or natural Kraft paper offers a unique, inexpensive, and functional wrapping material for any sort of packaging, including your personal holiday gift giving.
Of it's many uses, kraft paper is perfect for protecting items for shipping, can be an affordable wrapping paper, and is a perfect surface for personalized messages to family and friends.
So, no matter what you decide to put in the box this holiday season, don't skimp on presentation: choose the right box, choose the right gift, and top it off with the right wrapping paper.To learn more about the right paper for packaging and shipping, contact us and download our free guide below.