Boxes. While we largely take them for granted, where would we be without them? They can hold garbage or precious gifts, breakfast cereal or diamond rings, and everything in between.
Everyone loves to see that smiling Amazon box on their front porch when they get home.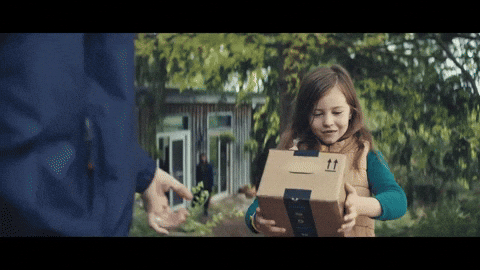 But if it happens to be Pandora's Box, DON'T OPEN IT!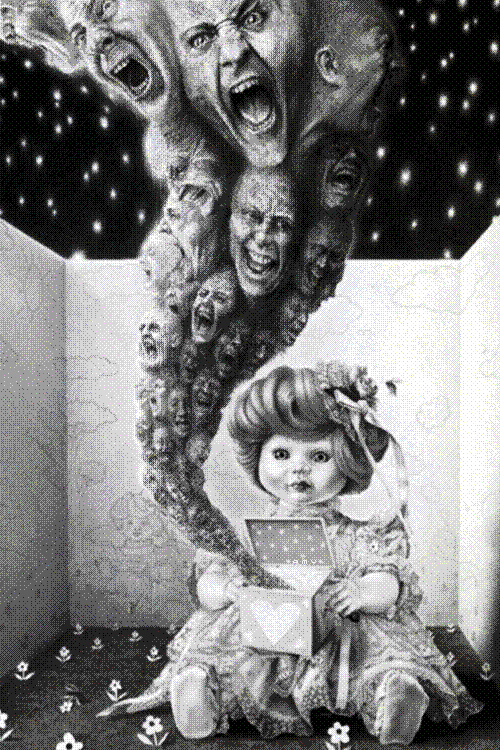 If Justin Timberlake and Andy Samberg are involved, then you might really need what's in that box. But, if it's Brad Pitt and Morgan Freeman standing by, you might not even want to know "what's in the box?!?!"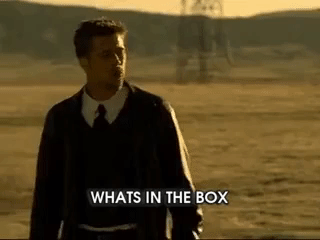 And as anyone with children knows, no matter how much you spend on toys for them, they always ended up having more fun playing with the boxes.
And, if you own a cat, the same thing applies.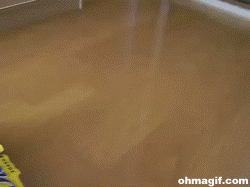 It's also an increasingly popular tradition to fill boxes with colored paper for gender-reveal parties for expectant parents.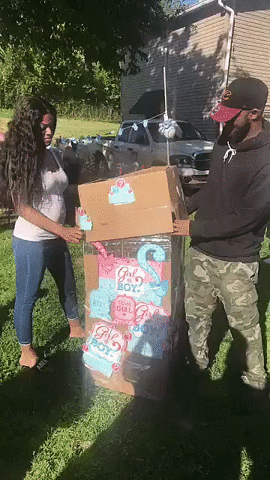 The bottom line is that our entire world may as well be made up of boxes. Because that's how useful they are.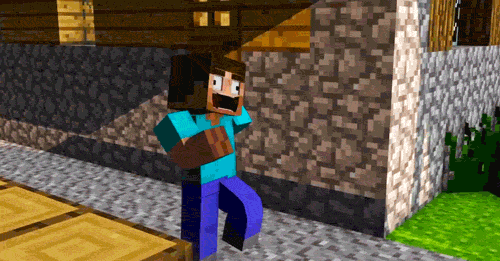 The surprisingly interesting history of the box
Boxes have certainly been around for a very long time. While no one seems to know the exact year of its invention, here are a few highlights in the box's storied past:
The first box-like containers began taking shape in the 17th century.
The first documented instance of a cardboard box being used was in 1817, to encase a German board game called "The Game of Besieging."
Following that, the first iterations of corrugated cardboard were used to help tall hats keep their shape.
Then in 1879, the cardboard box as we know it today took shape, quite by accident, in a paper bag factory in Brooklyn owned by Robert Gair. It was there that a pressman discovered that by cutting and creasing cardboard paper, foldable boxes could be fashioned from the stock.
The rest, as they say, is history…
Without paper converting, where would boxes be?
Of course, without the process of paper converting, we wouldn't have the convenience of all of the boxes we use today. At Oren International, we convert and supply the paper needed to create all types of boxes, as well as the paper that can be used to fill them and wrap them.
The technology of paper converting allows manufacturers to create specialty boxes, fillers, and wraps for just about any occasion. Disney's boxes, for instance, can be filled with branded kraft paper to add to the magic of the gifts inside them. And boxes designed to ship even the most risque gifts can be just as plain and brown as you want them to be, (I'm looking at you, Aunt Stella!)
In the end, what it comes down to is the fact that the simple cardboard box brings us joy, suspense, practicality, and fantasy, and (hopefully) a few laughs along the way. So, this holiday season, as you're tearing through hundreds of cardboard boxes, take a moment to appreciate what you've got in your hands, and the many hands that have worked hard to put it there.
Happy Holidays from everyone here at Oren International!