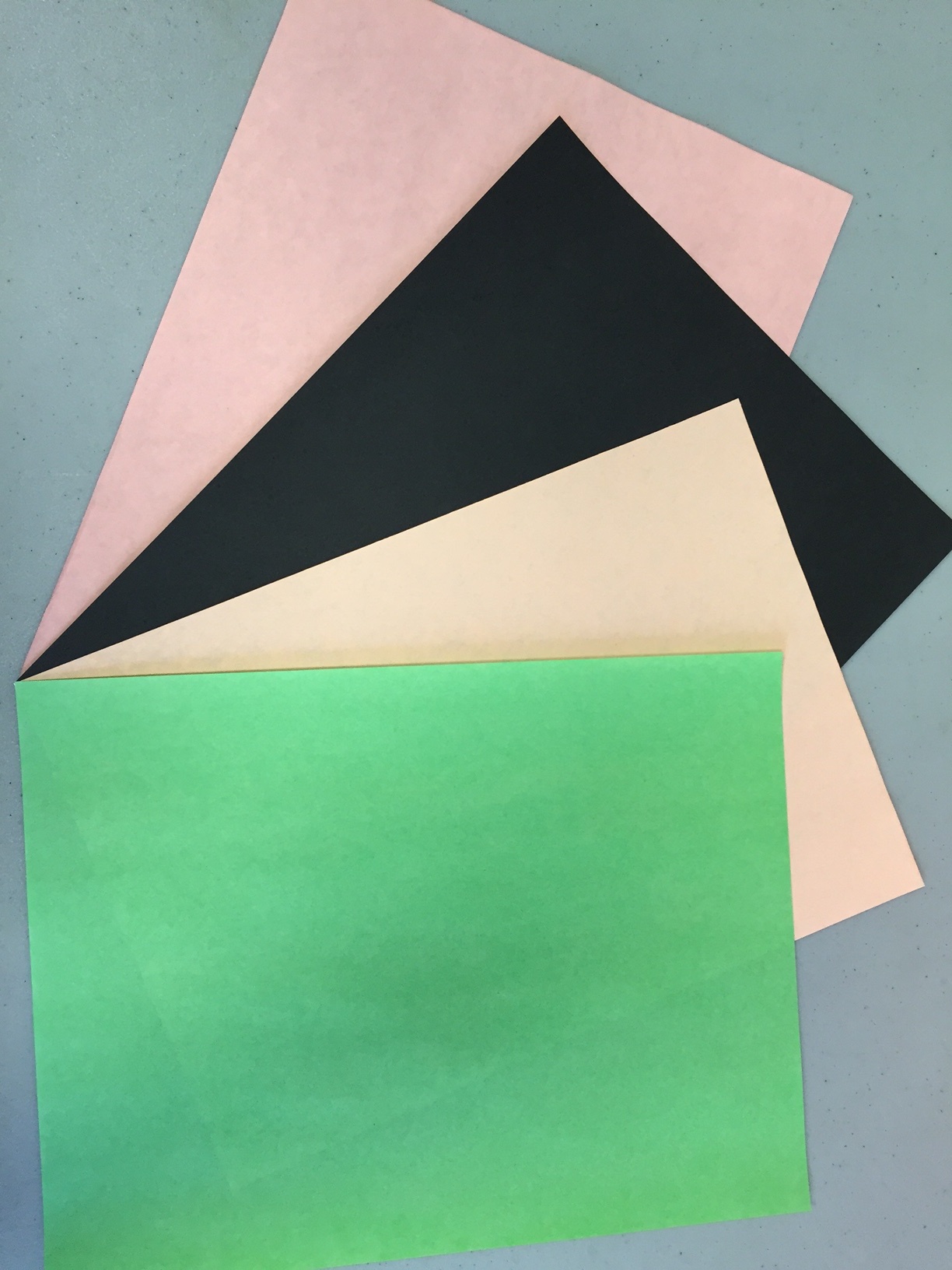 If you're a butcher working in a meat department or deli, chances are you're using a single type of paper for various purposes — displaying, wrapping, cooking, or storing meats. And beyond ensuring that the meat paper you're using is FDA approved, you probably don't give it much additional thought.
But did you know there are more (and more colorful) options when it comes to paper and the purposes for which it can be used in your business?
If you've been doing the same thing, with the same paper, it's time to give your meat paper a makeover.
Read More
Tags: Butcher Paper